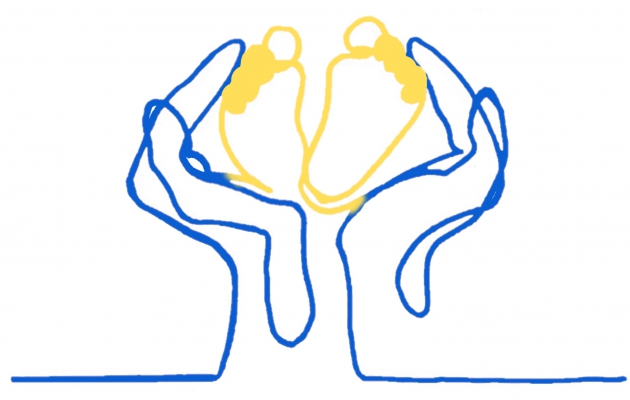 When young children (0-3 years old) are exposed to domestic violence, they are particularly vulnerable to the often chronic stress that violence entails. Childcare professionals have a unique position to deal with the negative and traumatic impact of domestic violence on these young children. They are also an essential link in cooperation to tackle domestic violence in this young age group. In order to support childcare professionals in this process, ECLIPS wants to develop a protocol and training to screen for domestic violence, to refer and to offer trauma-informed care.
This research project is a European collaboration with PRHU (Hungary), Unimore (Italy) and Centrs Dardedze (Latvia) in which the Resilient People expertise center of UCLL (Belgium) takes on a coordinating role.
What do we deliver?
A screening and referral tool that allows childcare professionals to screen for signs of domestic violence more efficiently and refer more effectively. This tool is mainly made by the Italian and Latvian partners.
A protocol that provides skills to be able to deal with young children exposed to domestic violence in a trauma-informed way as a professional. This protocol is mainly made by the Belgian and Hungarian partners.
A hands-on training with a virtual simulation (VR tool/game) for childcare professionals. This training is developed through a collaboration between all partners.
Project progress: from January 2021 to December 2022.
More information about the project: www.eclipsproject.eu.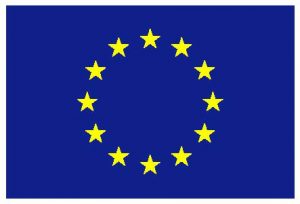 Co-funded by the Rights, Equality and Citizenship (REC) Programme of the European Union.